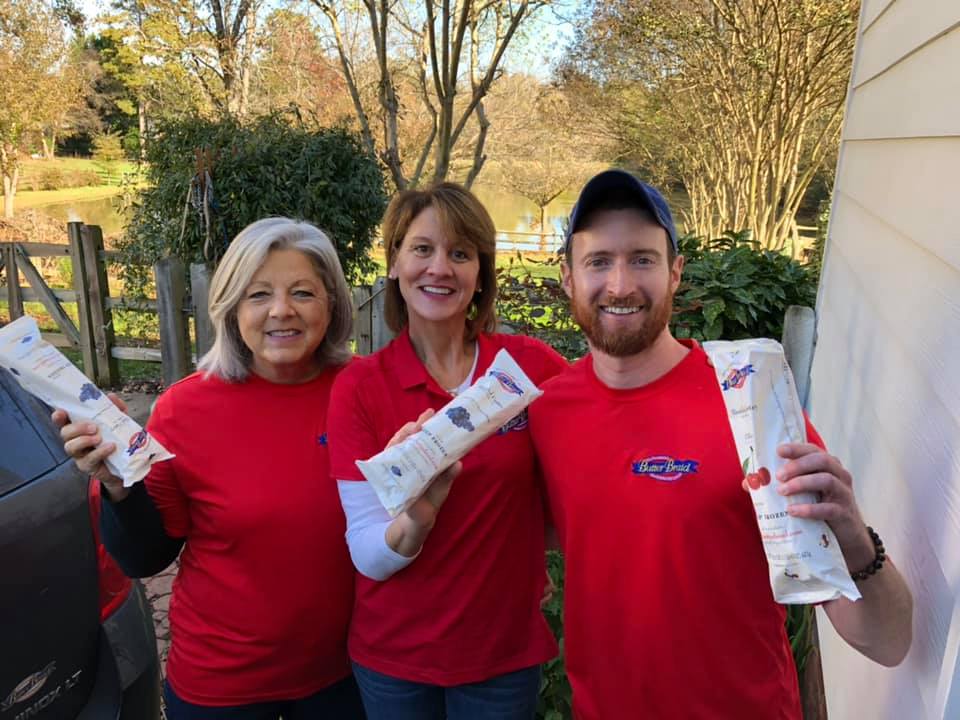 We'd love to hear from you!
Hearing your great testimonials about our products and services is awesome!  Please fill out the form below and feel free to add questions or suggestions.  We're happy to help and will be in touch shortly.
To sign up for a fundraiser, please visit our sign up page.